LoveFEST - Info for Newton Small Businesses
LoveFEST is a retail shopping event designed to drive sales to Newton's small businesses for Valentine's Day shopping and dovetail with Newton Community Pride's upcoming WinterFEST.
​
To make shopping local easy, ALL Over Newton will post and promote an online LoveFEST webpage of participating Newton businesses. From there, shoppers can browse and purchase Valentine's Day gifts directly from shops all over Newton, from chocolates, to heart-shaped bowls, flowers, aprons, restaurant gift cards, and more. ALL Over Newton is offering participating businesses the option for ALL Over Newton to pick up online orders from them on February 12th and distribute them at Newton Centre's WinterFEST on February 13—just in time for Valentine's Day.
February 1 - Valentine's Day*
*Feb 11th cut off for WinterFEST pick up orders
Business posting (name, photo, description, and url link) on ALL Over Newton's LoveFEST webpage of participating Newton businesses. From there, shoppers can click through to business site for direct purchasing.
​​
Marketing to Newton community via social media and ALL Over Newton's publicity channels.
​
Pick up and distribution of online purchases at WinterFEST in Newton Centre on February 13th
​
Targeted marketing support for your business to increase Valentine's Day Sales.
​
Newton-focused public relations support, increasing visibility of your business.
​​
Providing those shoppers, hesitant to shop in-person, a convenient Valentine's Day shopping and pick up option.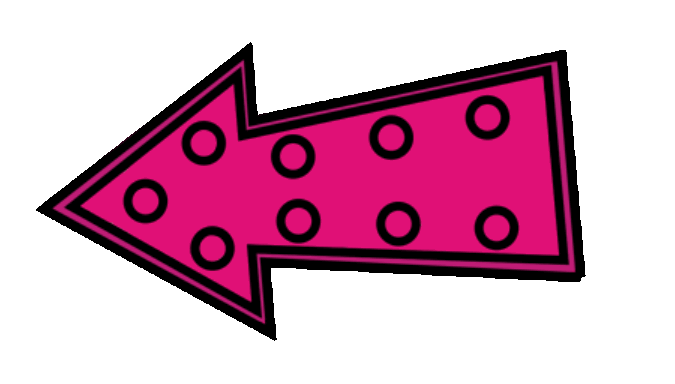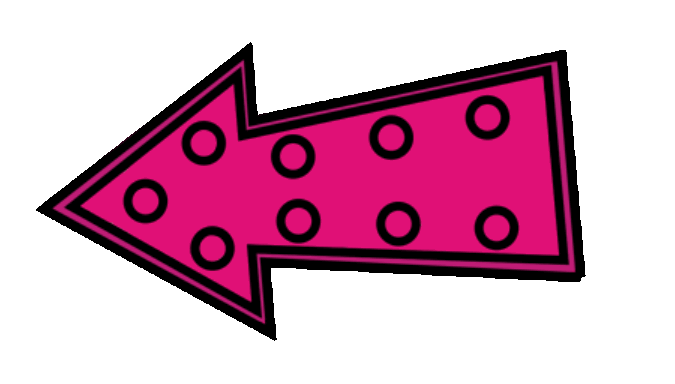 Deadline to Participate: January 30th by midnight, but please contact ASAP if interested!
Linda de Valpine
Owner, Greentail Table
Lauren Berman of ALL Over Newton cares about her community and wants to see local businesses thrive. She creates and initiates thoughtful and innovative promotions, events, and avenues to promote local businesses–and they are successful!
Chris Osborn
Owner, Better Life Food
I've found Lauren from ALL Over Newton to be a tenacious marking representative, especially when it comes to social media outreach. Through her use of copy and media she makes us look as fabulous as we feel we are. Her All Over Newton Blog is the perfect way to get in front of potential Newton customers and beyond. Lauren just has a way of bringing everything together.
Lori Shapiro
Owner, Sueños Chocolate
The holiday pop-up event was amazing. It was carefully coordinated by Lauren, which was no small feat given how many local shops and pop-ups were involved. It was also very well advertised, and drew many customers who were very excited to find new local, small businesses. Even though it was my last event of a very busy holiday season, it was one of the most fun and rewarding!